BRANDED Product Development & DESIGN
Yamaha Motorcycles, ATVs & Side-by-Sides
We start with a full brand analysis.
Great branded merchandise is never created in a vacuum. We look at all new private label and corporate branding development projects as a chance to work alongside our customers' design and marketing teams to make branded products that help extend the brand messaging beyond their core product and into the everyday lives of their most passionate fans. Over the years we've found that the best way to understand what these fans really want is to start with 6 easy steps, and here, we show you how we did it with Yamaha…
Our development team sat down with key stake-holders to do a deep dive into the Yamaha brand. Understanding Yamaha's position in the market place, identifying key branded products and where they envision taking the brand in the future.  
2Market Research &
Positioning Strategy
Building off of the information we gathered in the brand direction meetings, we dug a little bit deeper into how the brand vision fit into the overall Powersports market.
Using website and social media analytics we began to develop customer profiles for the various user groups under the Yamaha motorcycles umbrella.
Once we had detailed user profiles in place we were able to begin compiling retail brands, influencers and interest groups that meshed well with Yamaha buyers. Using these as a reference point we could begin to develop a clearer view of the current branded product trends relevant to the Yamaha look.
Product collections are developed based on the user profile and trend information. Pulling all this information together visually into mood boards for each collection helped develop a clear visual reference for all design work moving forward. 
Based off all the information gathered from demographic, market, and trend research as well as past sales data, we developed the branded merchandise line plan. The line plan in conjunction with the collection mood boards act guidance for the rest of the product development process.
"Beginning with well thought out core design elements is the best way to end up with successful and functional branded merchandise."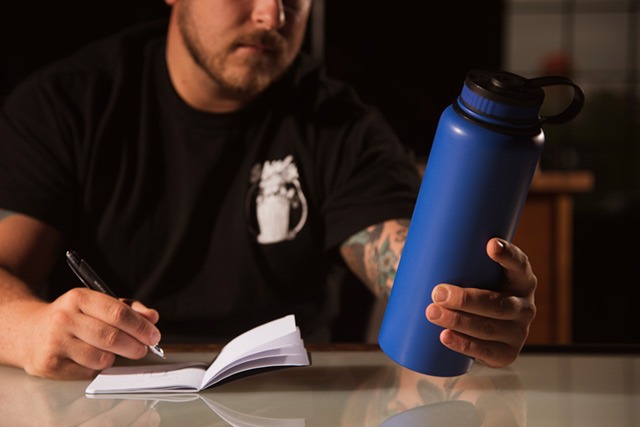 PRIVATE LABEL BRANDED PRODUCT DEVELOPMENT
We work with our global sourcing partners to take the initial banded merchandise designs from concept to production by developing custom fit, fabrics, trims, and graphics to build effective products. The same amount of thought goes into each and every product we make, it doesn't matter if it's a basic promotional t-shirt or custom made private label waterproof jacket.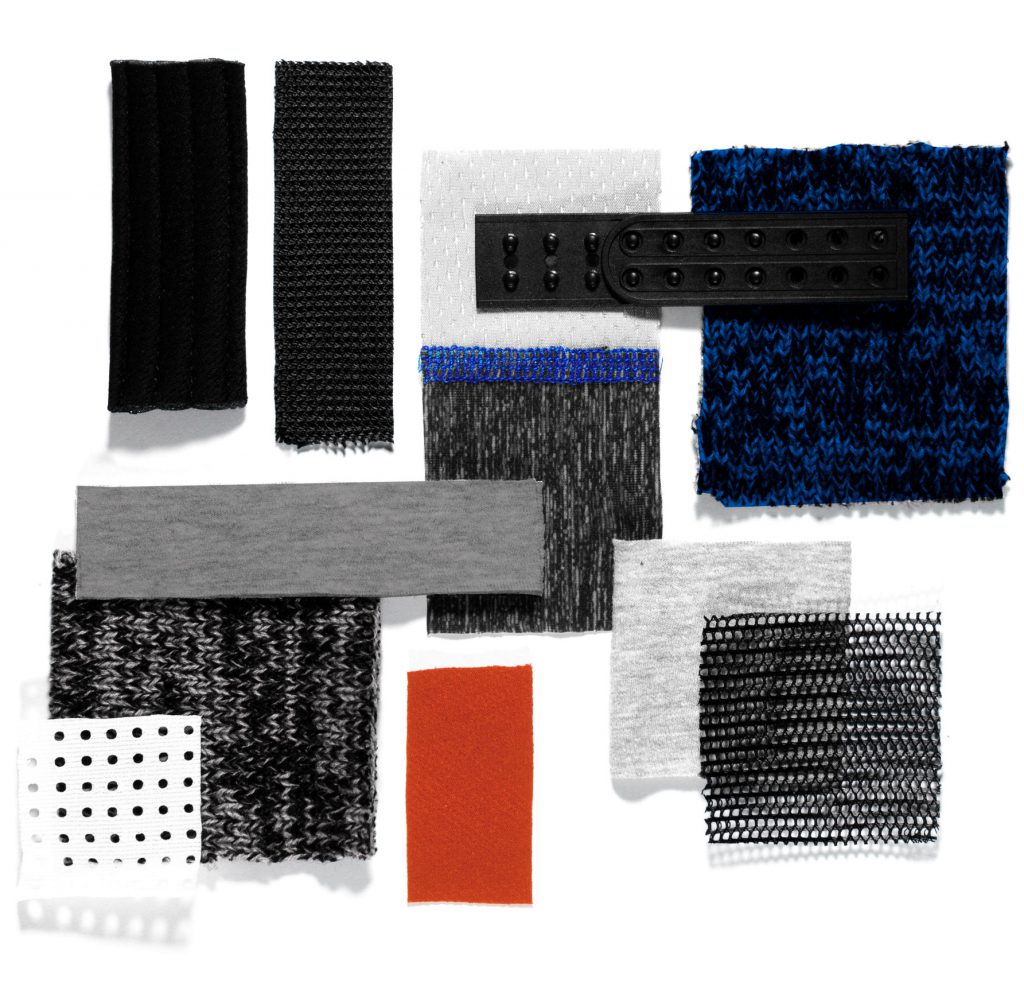 All branded products are only as good as the materials they're made from. A thorough understanding of the pros and cons of each available material and what it means for the quality, functionality and durability of the final product is a critical first step in the development process. With Yamaha, that meant the comfort of a poly/cotton blend, the wicking and UPF properties of a performance polyester knit, and the durability of powder-coated finishes.
Color is key to keeping branding consistent while still being able to cross various user groups, branded product trends and design styles. With Yamaha it meant a core selection of colors using their motorsport blue as well as some basic grays while still leaving room for the red accent used as part of their Faster Sons sub-brand.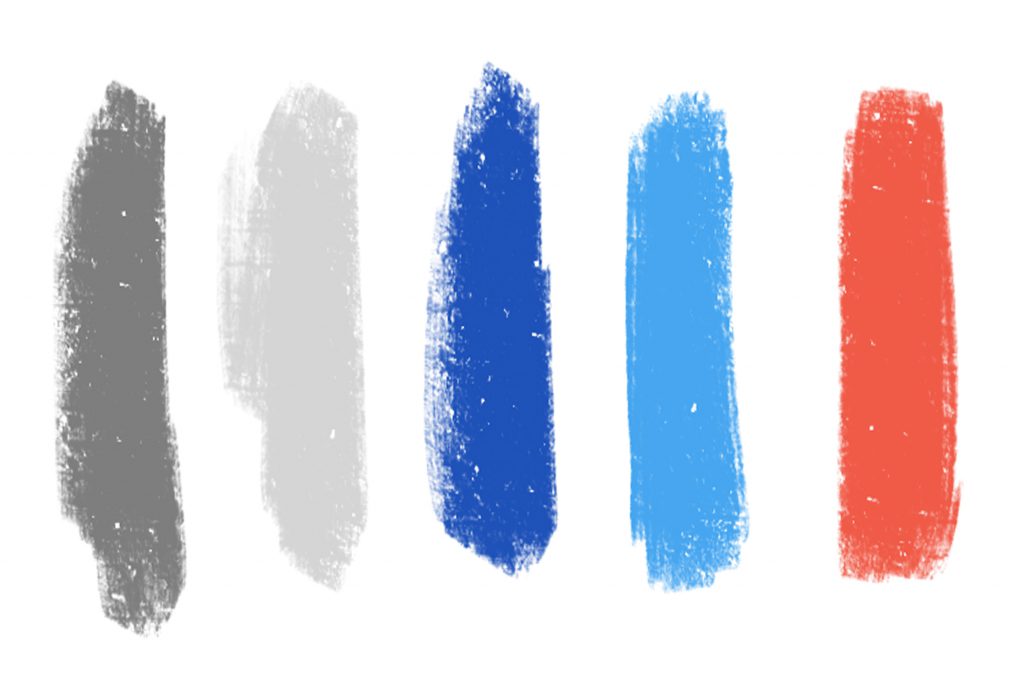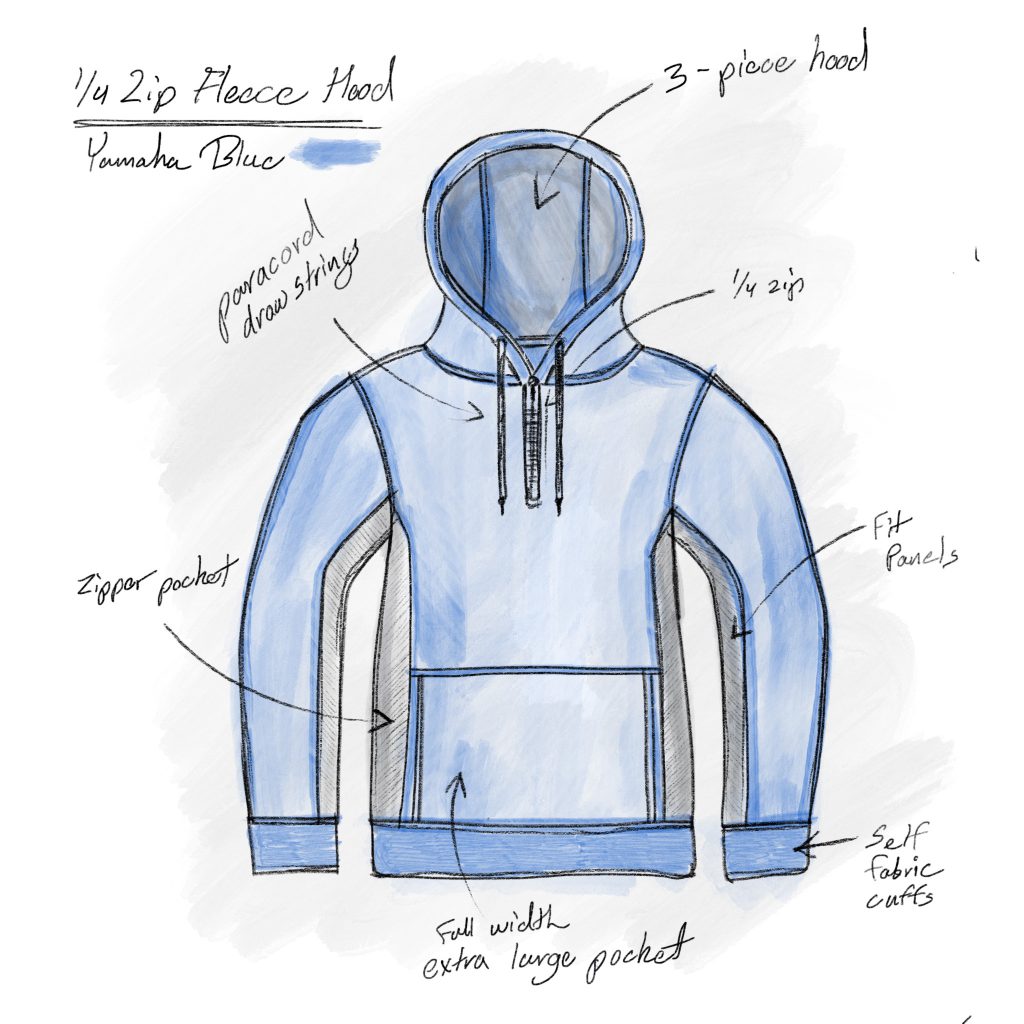 If you were to ask most people what they liked about their favorite item of clothing, most of the time they would answer that it fits right and is comfortable to wear. We agree, so our designers spend a bulk of the development process for each product on making sure it is comfortable and functional in the environment that it's intended for. For Yamaha's paddock line of branded shirts we used a moisture wicking 4-way stretch fabric, added mesh panels in key areas for added ventilation on hot days and extended the tail for added comfort when bending down to do last minute mechanical checks on bikes. 
Part of the fun is visualizing what the rider's needs are going to be and where we can add functional detail to improve performance. If it works well but still looks rad, that's about where we want to be!
Part of the fun is visualizing what the rider's needs are going to be and where we can add functional detail to improve performance. If it works well but still looks rad that's about where we want to be!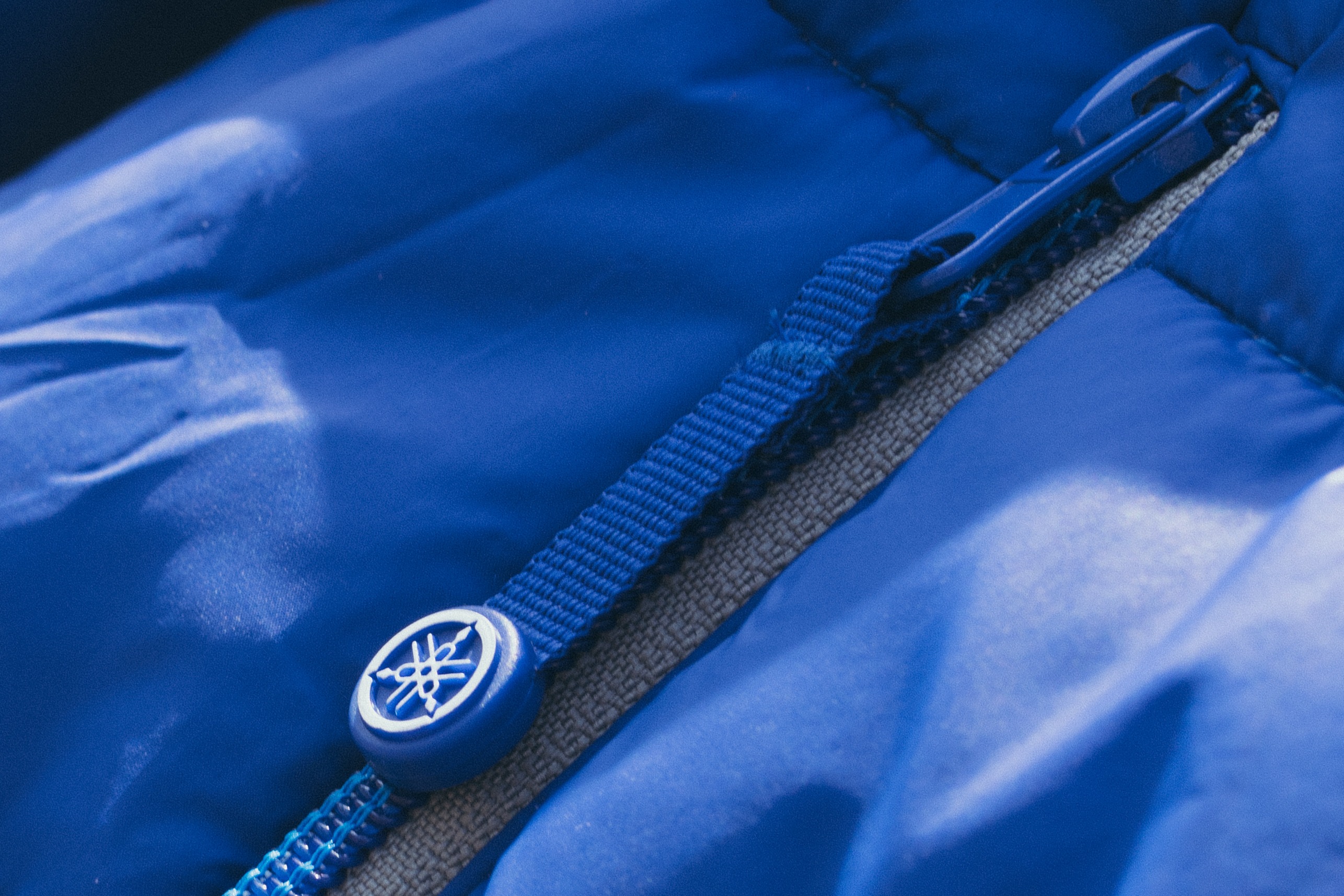 Trims
The details matter. Unique art placements and molded zipper pulls further add to the custom feel of each product.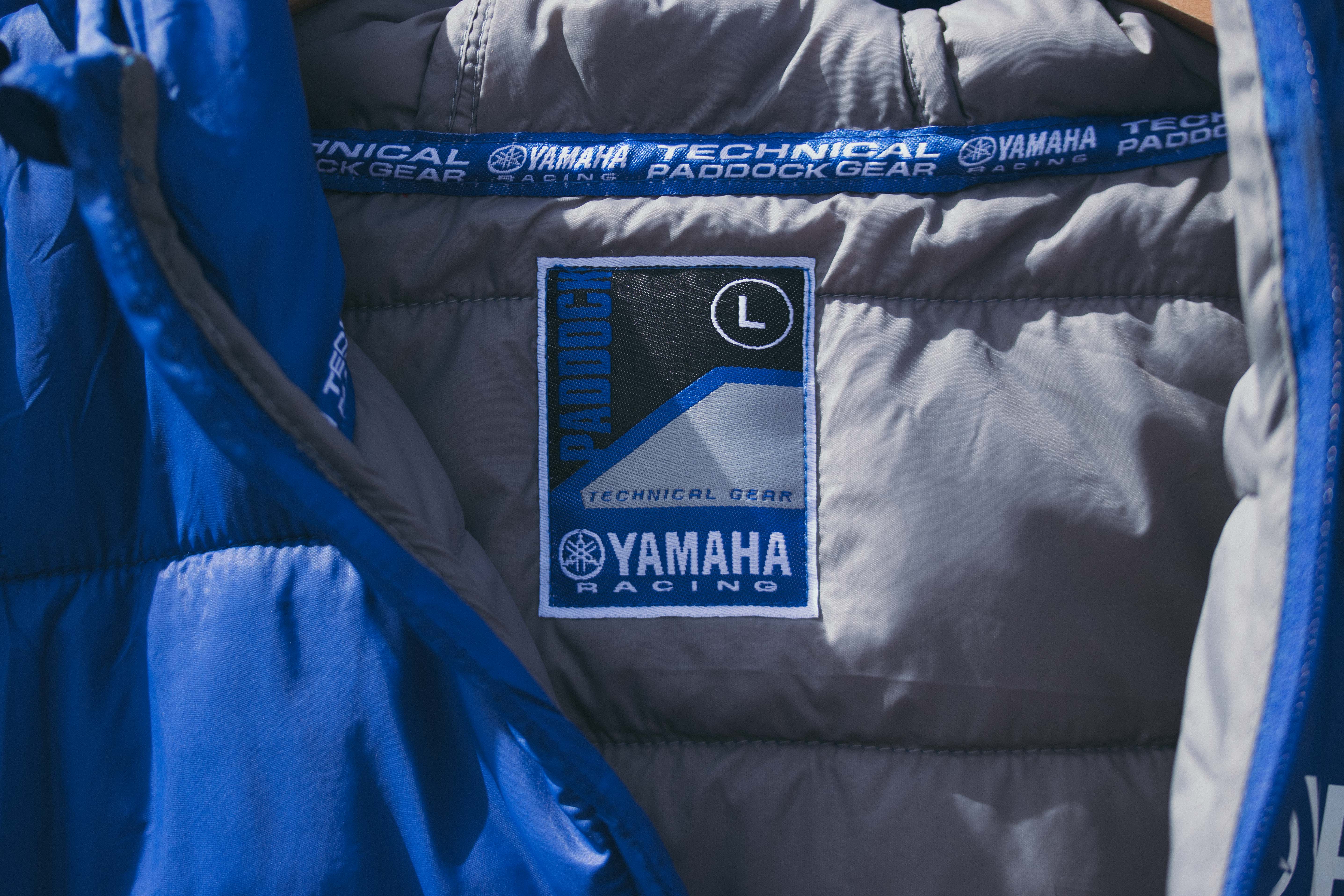 Private Label
Authenticity is everything in the motorcycle industry. Every branded product needs to feel like it's been designed and built with the same care and attention to detail Yamaha puts into their motorcycles - right down to the manufacturer's label in the neck.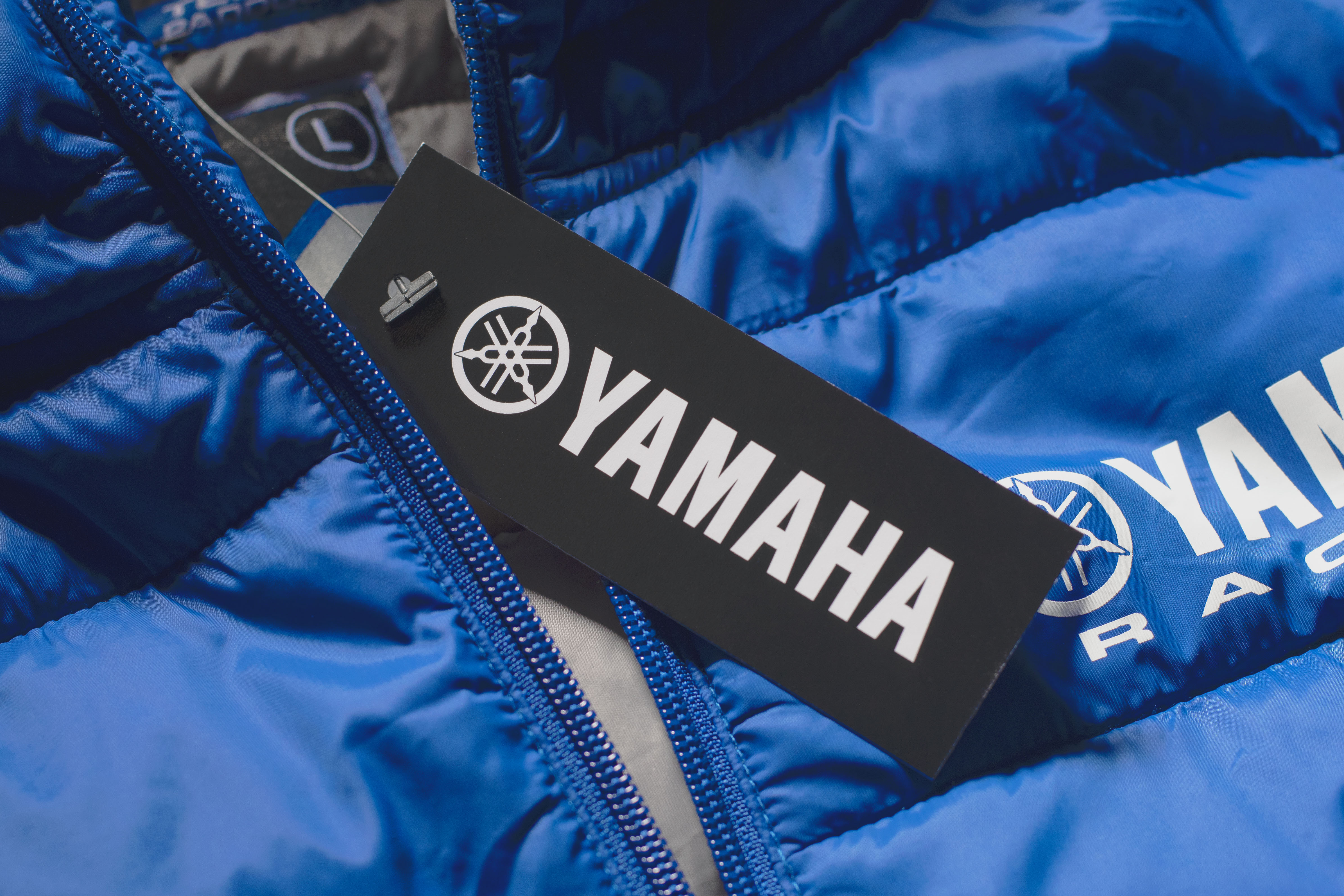 Retail Ready
Additions like printed hang tags help create a premium experience for the end user as well as makes it easier for dealers to merchandise branded products in their shop.
Using demographic and trend information gathered during the brand analysis process, our in-house design team develops custom graphics and illustrations aimed at connecting your fans to the heart and soul of your brand.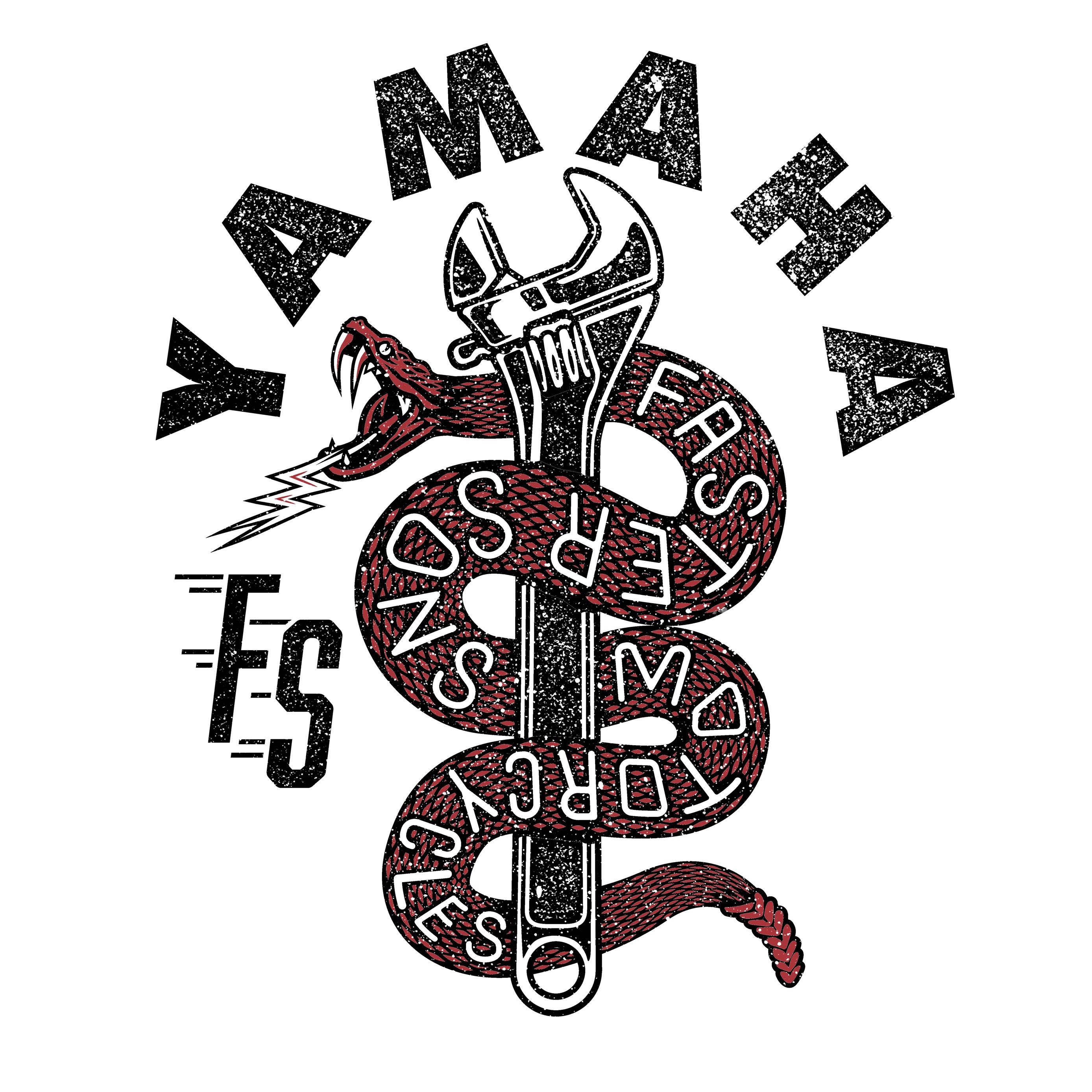 The motorcycle industry has a long history of individualism. Custom paint, hand lettered helmets and garage built machines have always been at the forefront of motorcycle culture. As a nod to that heritage, our team of designers developed the artwork for Faster Sons on paper and illustrated by hand. 
When developing the Yamaha Motorsports line we worked in conjunction with our core sourcing partners around the world to get the best possible branded merchandise at a price that fit the expectations of Yamaha's customers.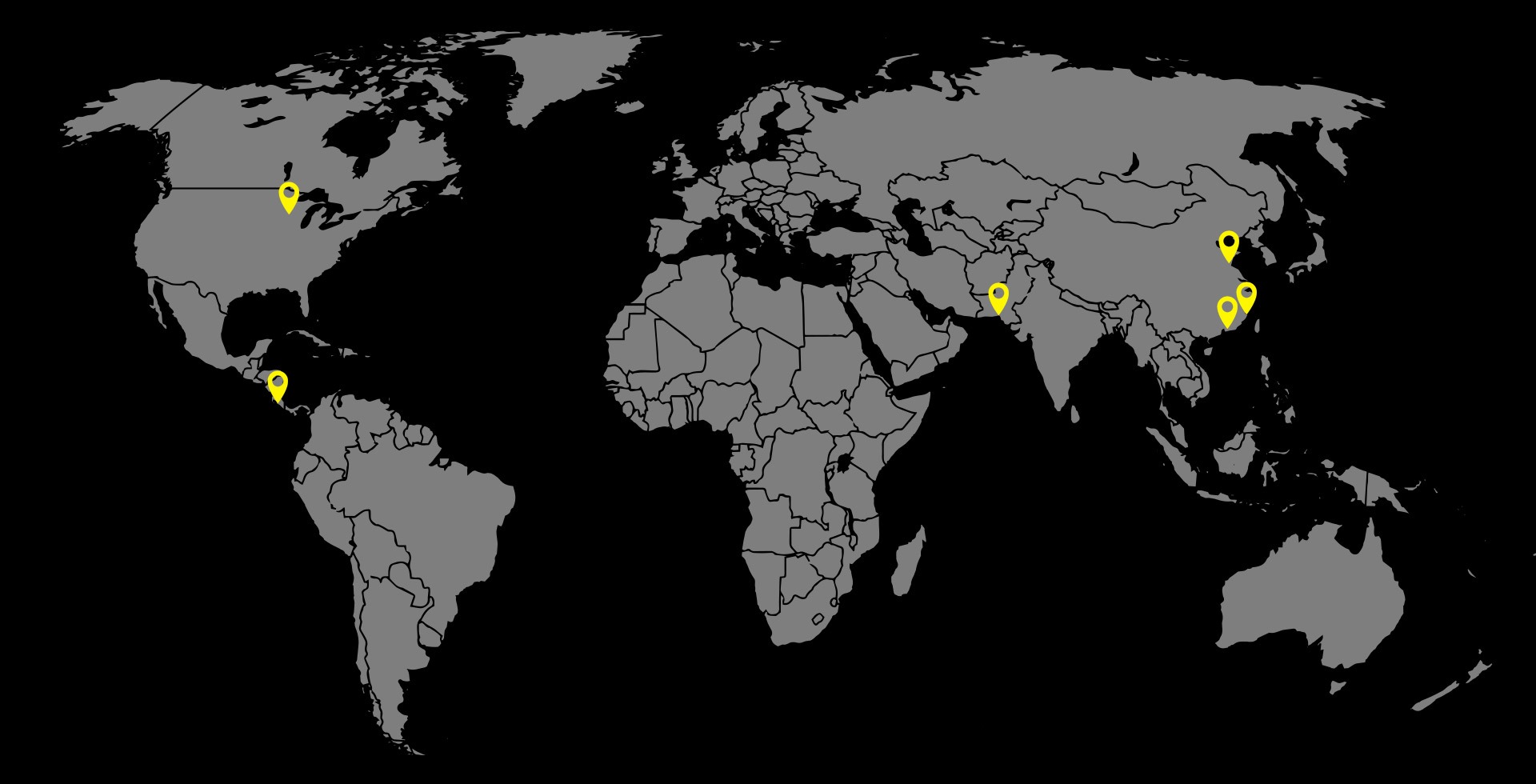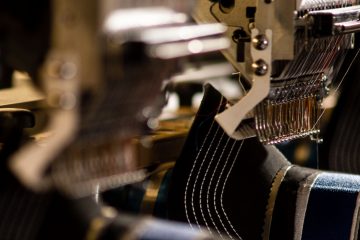 Wisconsin
Our internal screen print and embroidery decoration facility is located right behind our main offices. It allows the design team to closely watch quality on initial runs and our sales team to keep our branded merchandise inventory lean for fast turnover.
North America
- Branded accessories
- Custom logoed drinkware
- Branded headwear
- Core Blank Apparel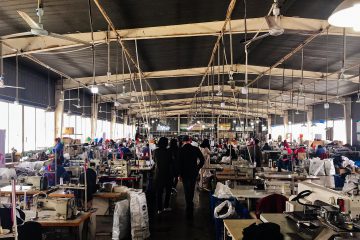 China
- Custom branded headwear
- Branded technical outerwear
- Custom branded uniforms
- Custom branded swag and accessories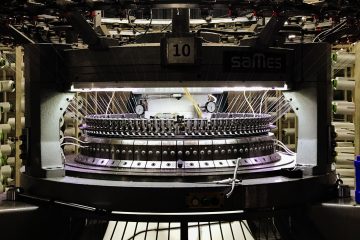 El Salvador
- Performance Polyester Knits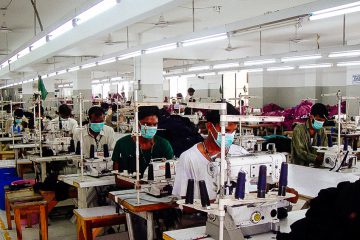 Pakistan
- Cotton & Poly/Cotton Knits
- Wovens
Working relationships with anyone where trust, respect and professionalism never falters, year after year, is a very special thing. The fact that these co-workers are on the opposite side of the earth is extraordinary, and I am forever grateful to be living and working in today's age of technology that allows me to speak and communicate ideas so freely with them every single day.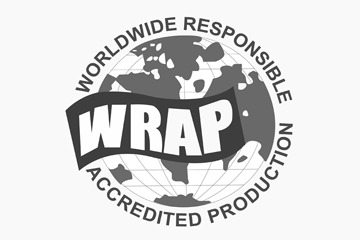 The safety and well-being of anyone we work with, whether they're one desk away or across the globe, is incredibly important to us. That is why we only work with WRAP compliant facilities. WRAP is an independent, objective, non-profit team of global social compliance experts dedicated to promoting safe, lawful, humane, and ethical manufacturing around the world through certification and education.
The reputation of your brand is everything. We do not take this responsibility lightly. Yamaha gets final approval on any items we sell with the Yamaha brand on it. Once a final approval is given by Yamaha, we make sure every product that leaves our building meets the same strict quality standards.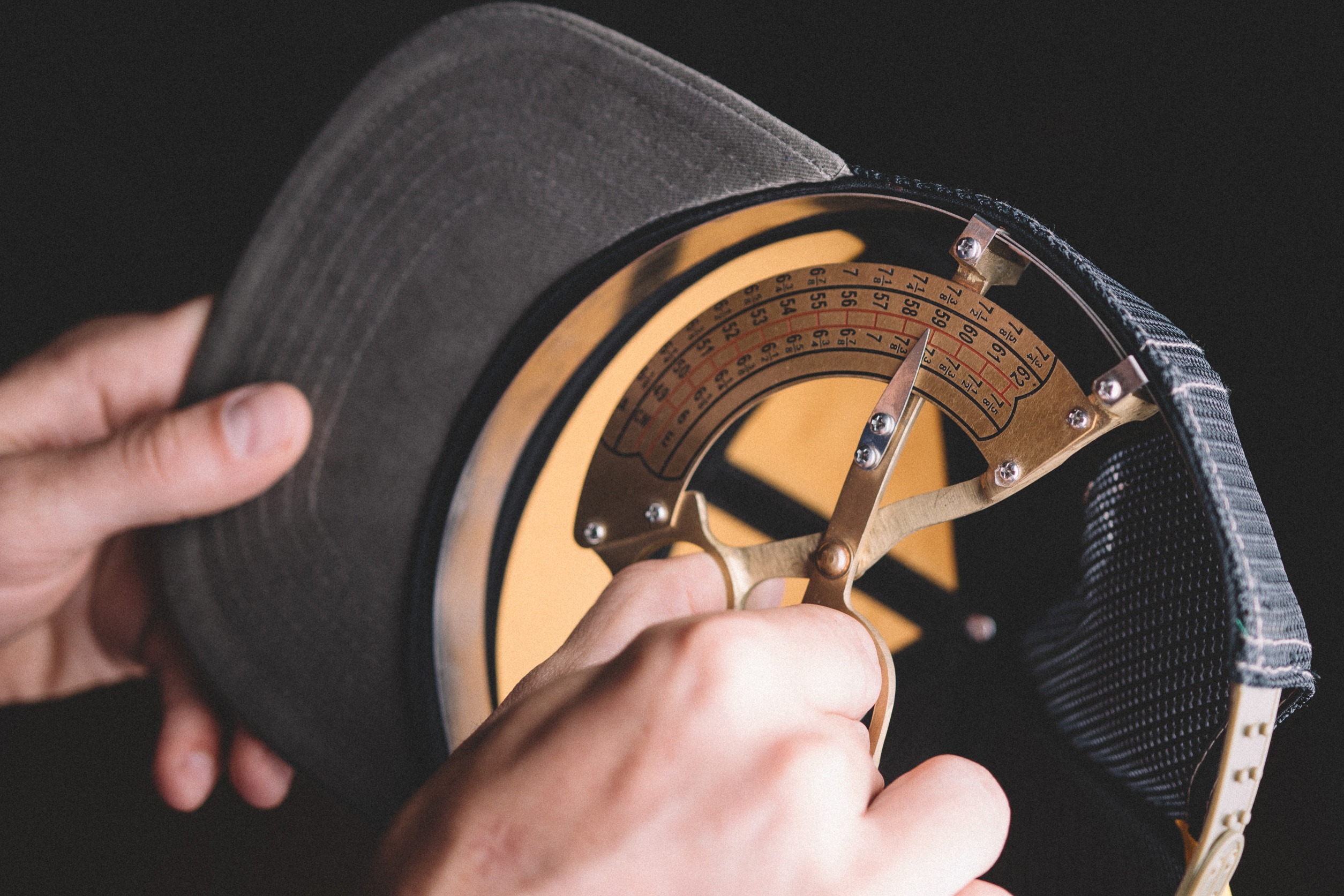 Factory Inspection
Every facility we work with has a thorough quality control process built into their production process. Items are checked between every phase of construction, after the branded product is finished and once more before it's packed up and shipped to us.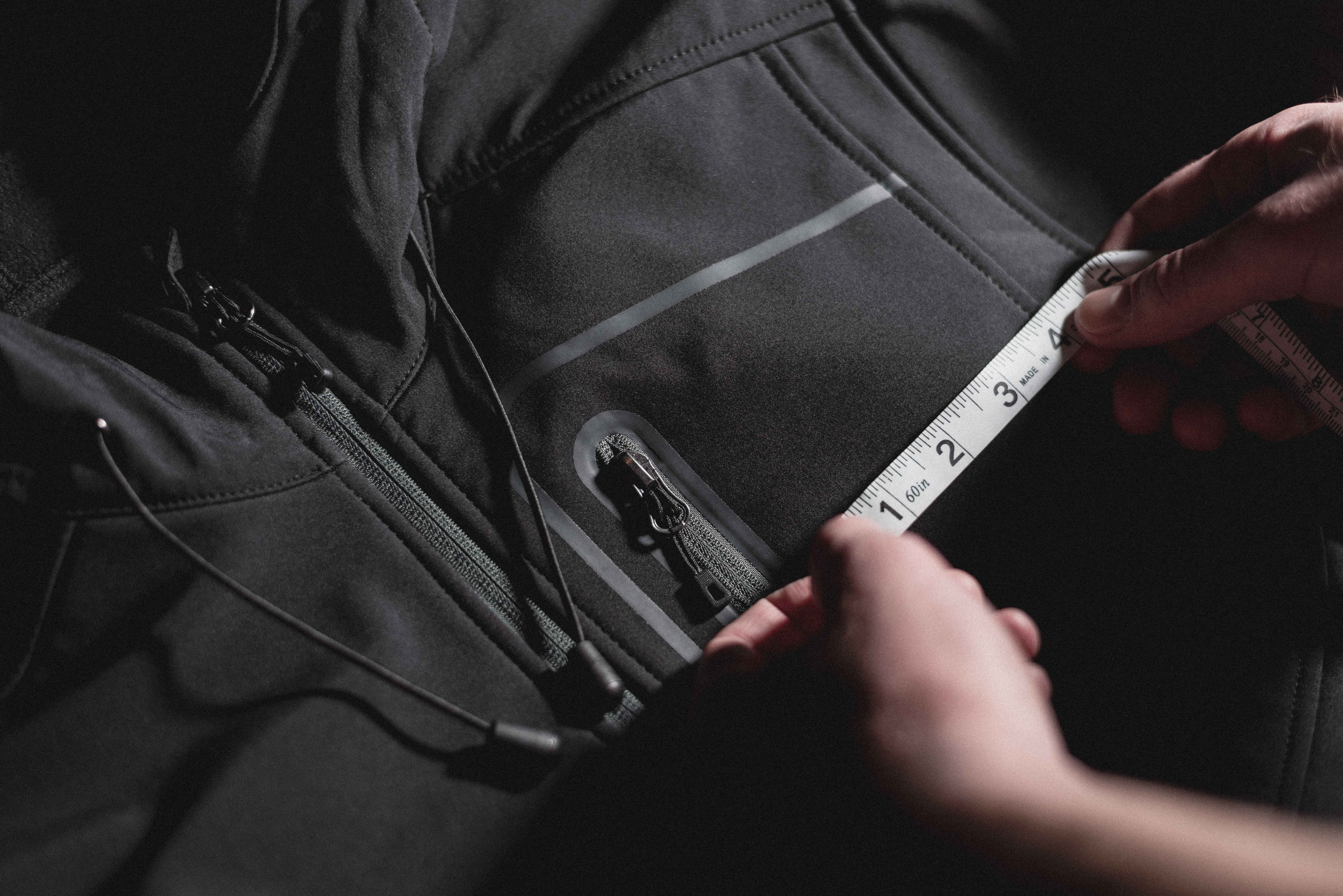 Receiving
Completed branded merchandise orders coming into our warehouse are spot-checked for cosmetic imperfections, adherence to specifications and general quality of execution.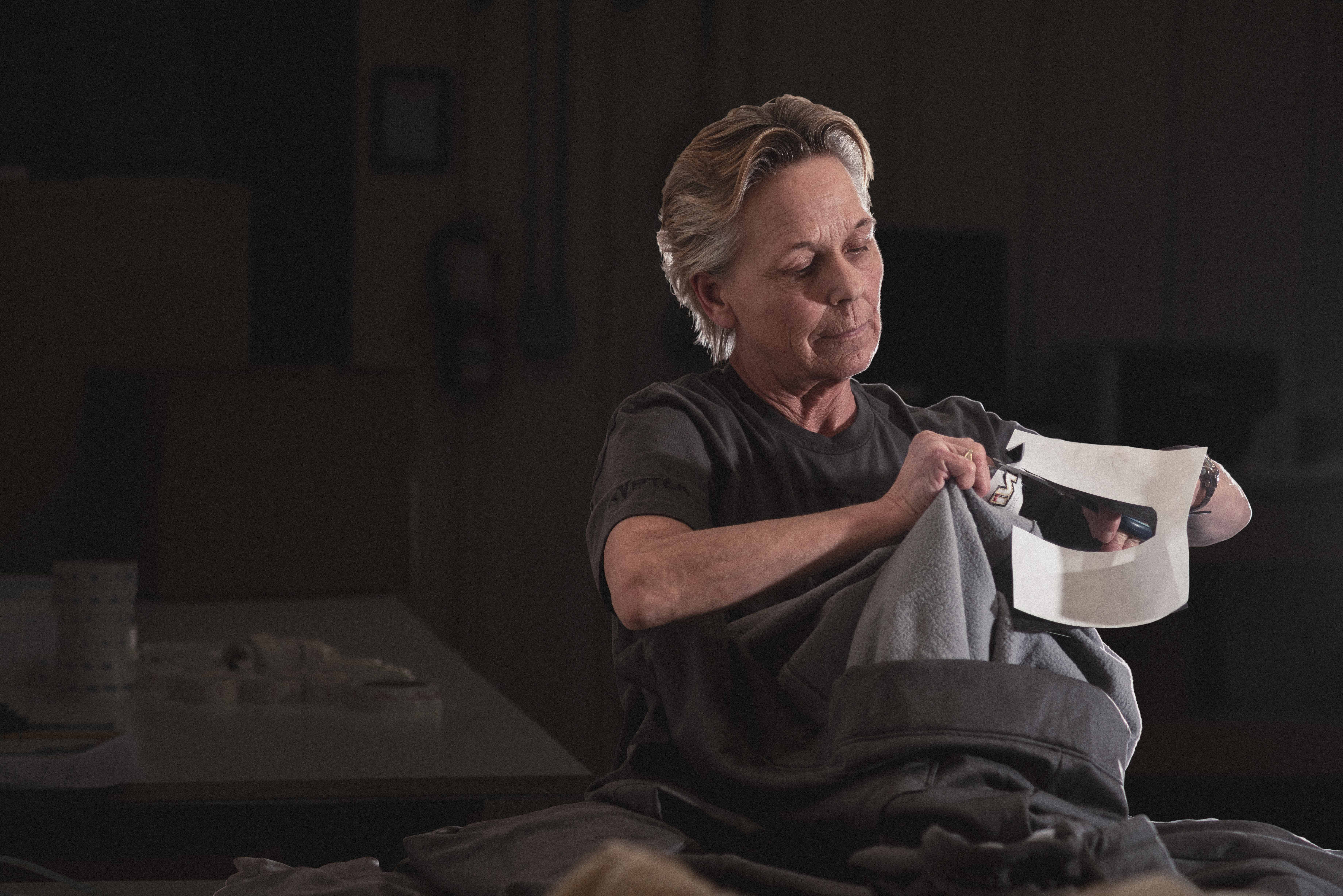 Shipping
Before shipping branded product out of our warehouse each item is checked for basic flaws.
A good branded product is nothing without excellent visual content to back it up. Whether your main sales channels are online or brick & mortar, visual content is key to getting branded product out in front of the potential customers via catalog, social media or email. 
It was important that we created content that spoke directly to each of the core motorcycle product lines and their demographics. For instance, adding a bit of grain, fade and warmth enhances the Faster Sons content by giving it the heritage feel Yamaha was looking for.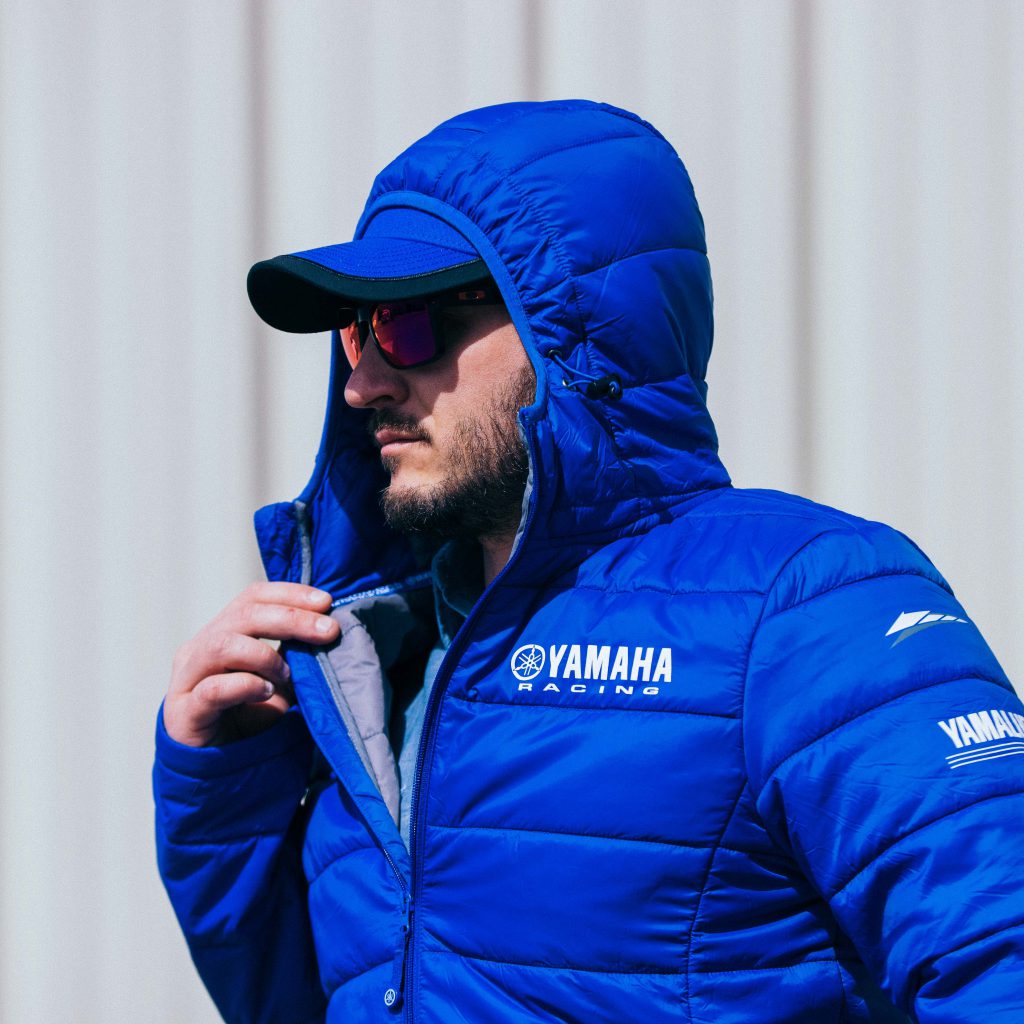 Ready to begin your story?
Contact us to start building your branded merchandise program today.