In 2016, PTX Gives began as a program dedicated to serving our community by participating in local volunteer and team-inspired events. The importance of serving our community is tremendous to us along with the amplified camaraderie among our team that comes with it.
From serving meals at the Community Table to participating in charity-inspired running events, we enjoy the many opportunities available to add value to both our community and our team. Check out some of our favorite annual PTX Gives events below!
Do you have an idea for PTX Gives? Submit it to [email protected], and we'll take a look.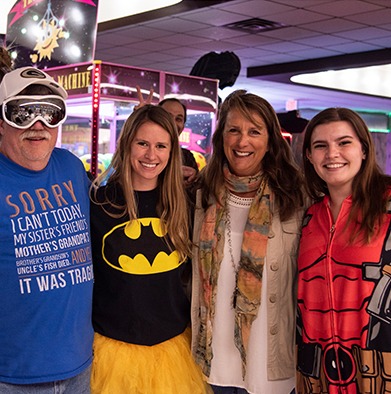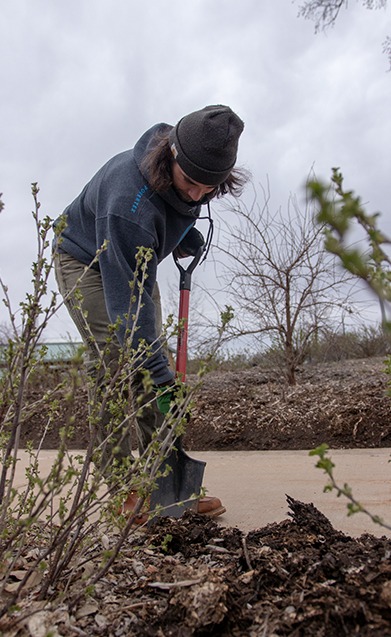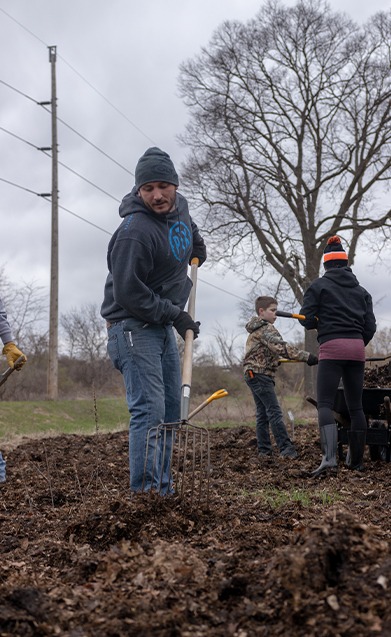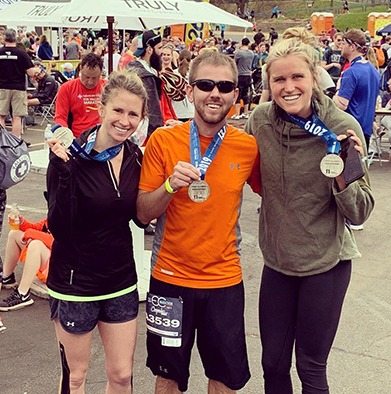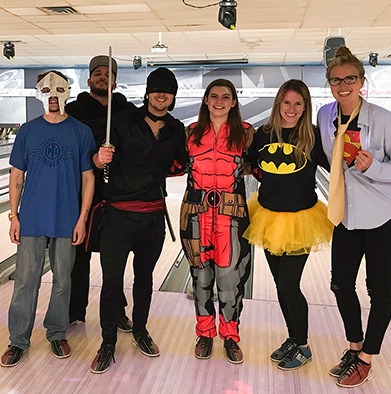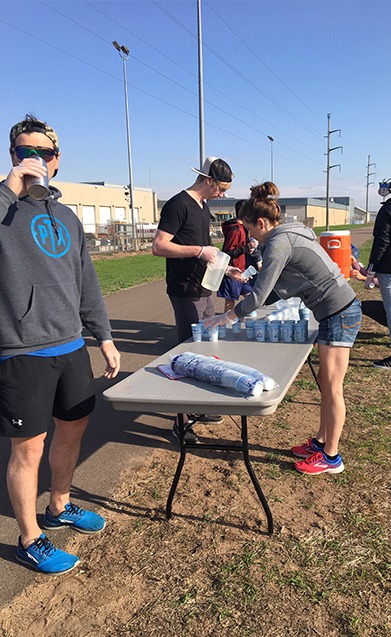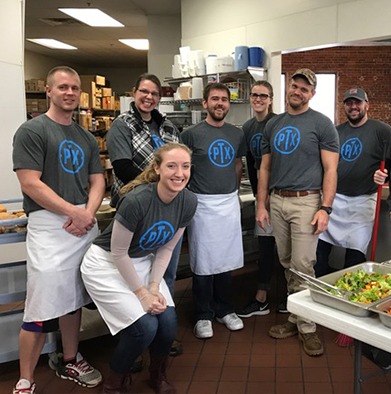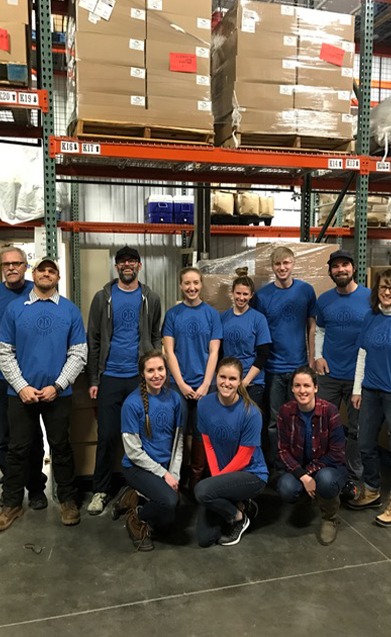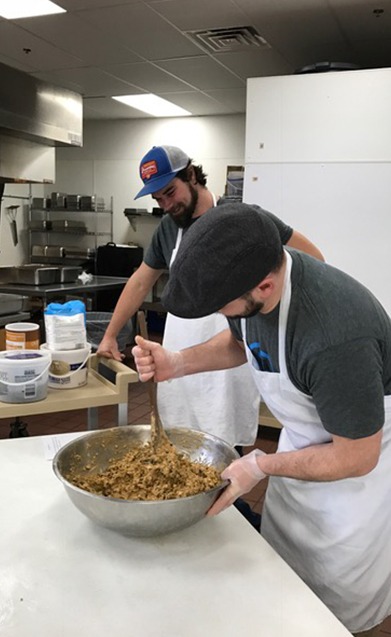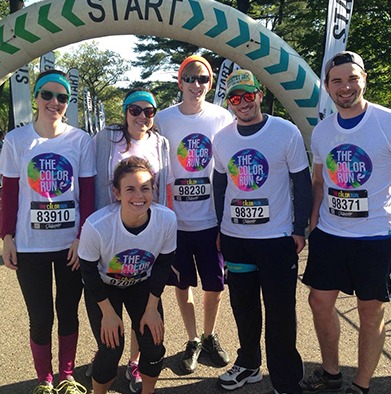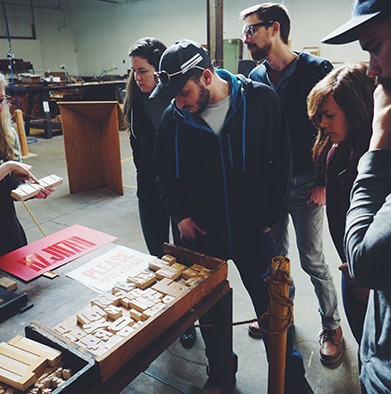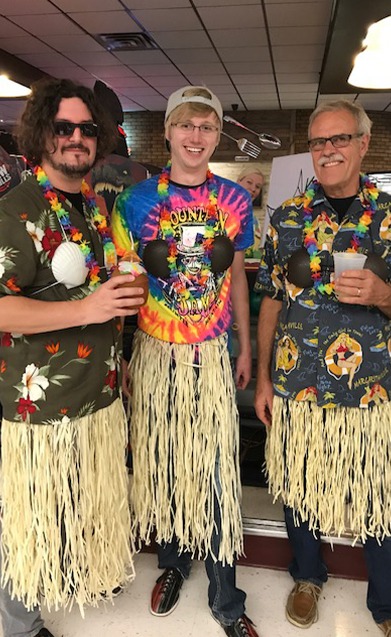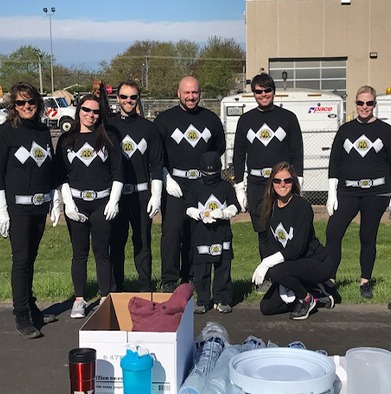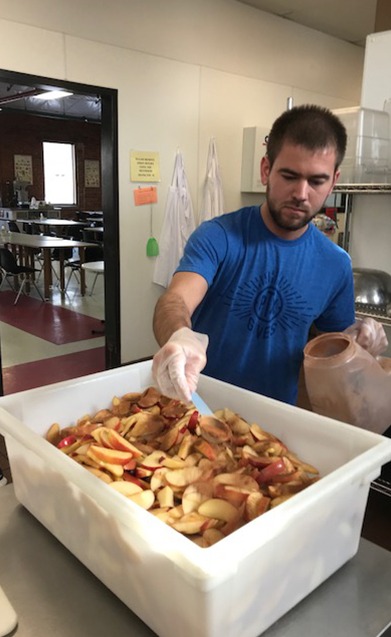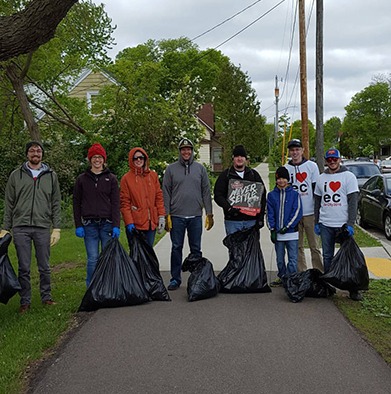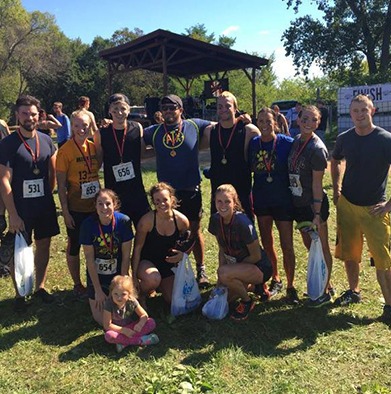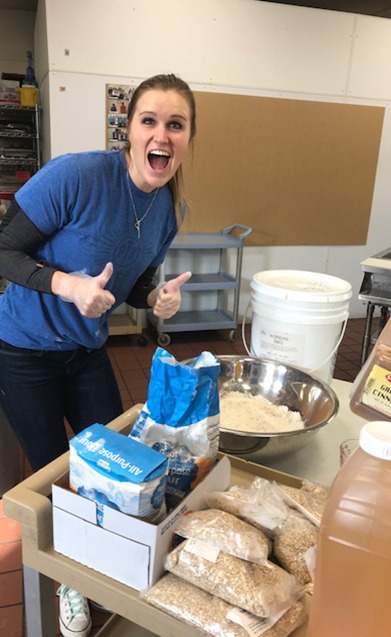 Looking to join our crew?
Learn more about available positions.