Powertex started in 1993 as a mass producer of decorated garments for big-box retail outlets. We have since evolved into a more specialized organization, carving out a unique niche within the branded merchandise industry.
Today, Powertex is a full-service branded merchandise supplier, specializing in not only providing high quality, cost-competitive custom products, but also in providing flexible, turn-key program services that help our customers make real life connections with their brand fans, employees, retail partners, and corporate stakeholders. From bulk buys, to e-commerce development and management, live event support, uniform programs, retailer sales, big-box retail sales, rewards/awards, lifestyle photography, large scale logistics, and more, we help our customers enhance their branded experiences through providing a myriad of valuable services.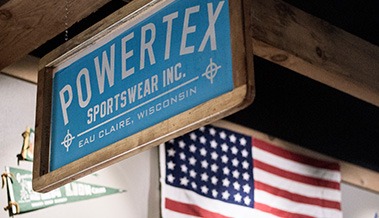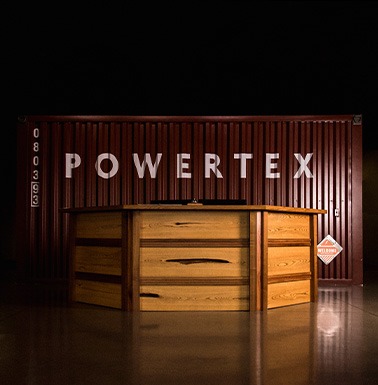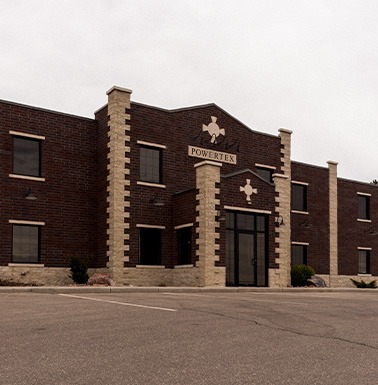 Our ETHOS is who we are and the coordinates that guide our collective selves. These values allow us to establish "unachievable goals" and then accomplish them. They solidify us as a whole by uniting our individual strengths. Most importantly, they provide a platform for the most unique of human qualities, the satisfaction that comes from serving your customers, colleagues, and our community.

LISTEN, ENCOURAGE, RESPECT
Learn from those around you and listen with an open mind. Encourage your team members when they face challenges and celebrate their victories. Respect each other's dignity and acknowledge their contributions. Be honest and open with customers and strengthen your community.
Whether speaking to our customers or our community, finding the right voice is imperative. By relying on our diverse experience as well as our deep heritage, we can immerse ourselves in different cultures and lifestyles to transcend barriers and speak with authenticity.
Customer confidence is our most valuable asset, and self-assurance builds the foundation for that trust. With complete faith in our abilities, expertise, vigilance, and passion, we reflect confidence and nurture trust with each and every action.
Blazing a trail requires adapting to ever-changing environments. The adventurous spirit kindles both daring new ideas and the persistence to chart a course that delivers agility and flexibility to our customers.
CRAFTSMANSHIP
+ EMOTION + PURPOSE
No formula for success is complete without deliberate craftsmanship, meaningful emotion, and infused purpose. It is these essential ingredients that allow us to create quality products and services that inspire our customers and deepen relationships.
Find positivity and enjoyment in your every day and be sure to celebrate wins both large and small. Engage and appreciate your team and take the time to enjoy your profession.
 "Just play. Have Fun. Enjoy the game" -Michael Jordan.
Constantly strive to make tomorrow better than today. By applying your personal best and believing in the efforts of those around you, we can unlock our hidden potential.
 "Perfection is not attainable, but if we chase perfection, we can catch excellence." -Vince Lombardi
It's the tapestry of unique voices at Powertex that makes our team so colorful. Ours is a place where an individual's judgement, determination, and talents can make a difference. It is the weaving together of these diverse contributions that makes us who we are.
The family bonds we build here extend beyond our team and create a shared responsibility for each other's welfare. These foundational connections are essential in shaping tomorrow for us, our families, and our community.
Learn more about how our individual stories collectively shape who we are as a company.
CREATING FULL SERVICE BRANDED MERCHANDISE SOLUTIONS
DIVERSITY IN THE INDUSTRIES
WE WORK WITH
From outdoor enthusiast brands to financial institutions, we work with clients from a wide variety of industries. Because our client-base is so diverse, we've cultivated a vast knowledge base, specific to each industry, that allows us to excel in creating successful branded merchandise programs that suit many different needs. Although we have firm hold on the industries we currently work with, we are always looking to expand into new territory. Some of our current clients include brands in the following industries:
MAKING ROOM FOR A LITTLE FUN
While our clients are our top priority, we also believe in having a little fun. From volunteer opportunities in our community to spur of the moment creative competitions – we make room for moments that keep us positive, inspired and motivated.
In 2017, we started PTX Gives, a program dedicated to serving our community by participating in local volunteer and team-inspired events. The importance of serving our community is tremendous  to us along with the amplified camaraderie among our team that comes with it.
Want more information on PTX Gives?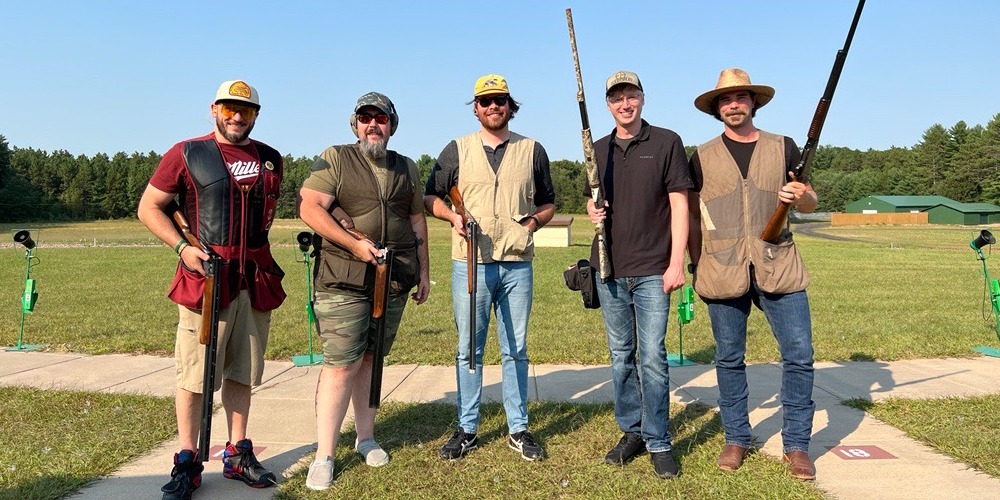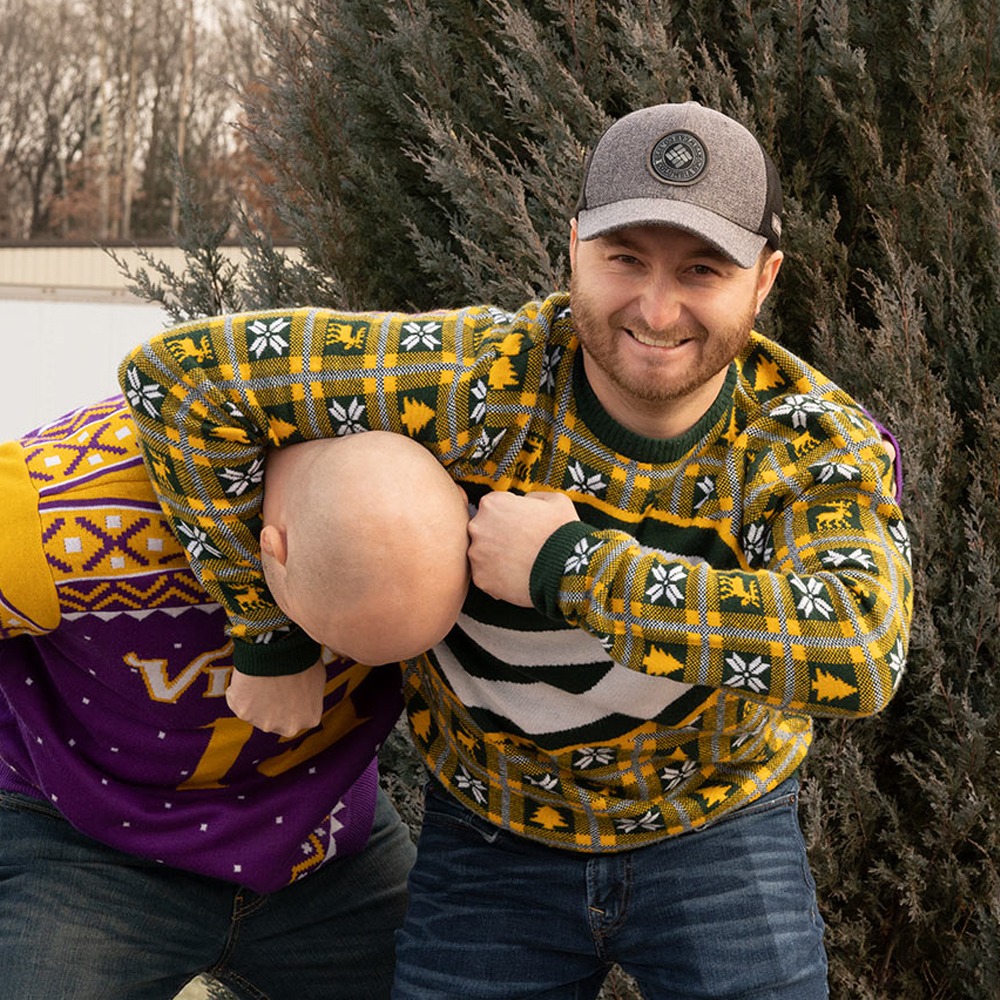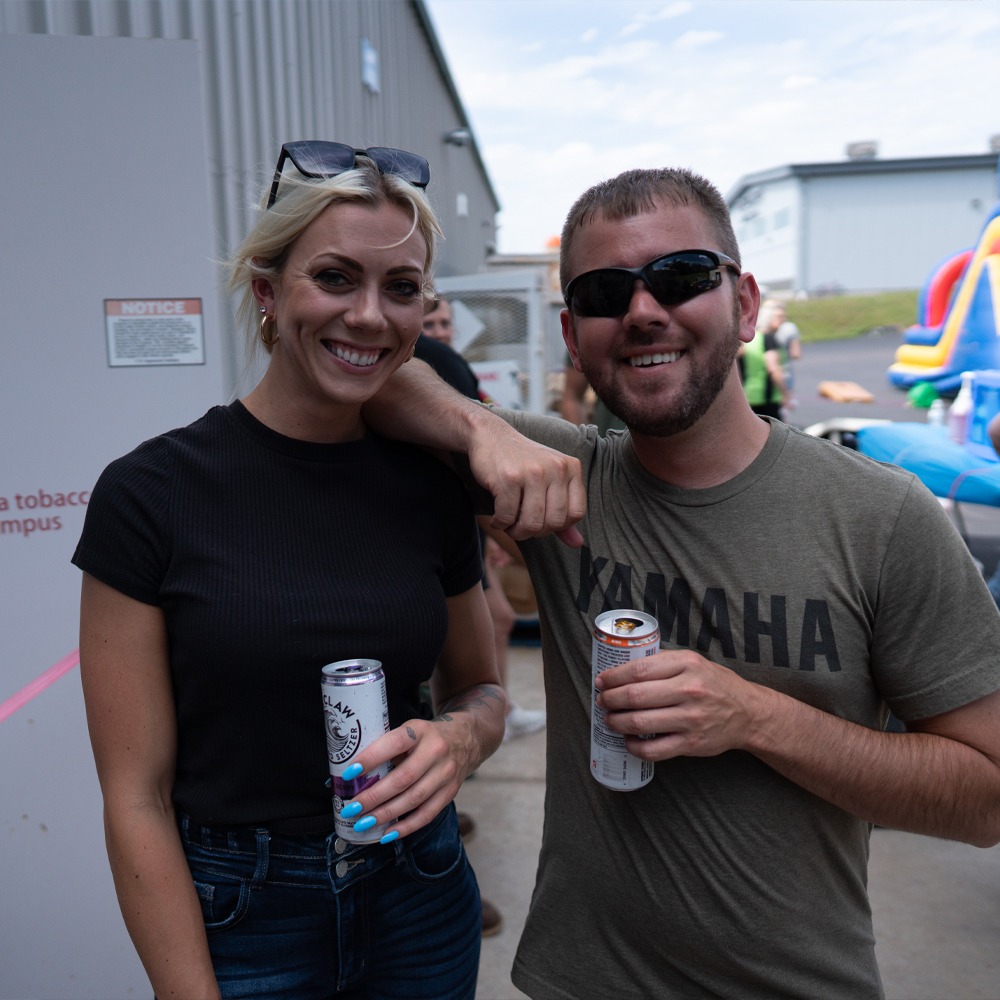 Interested in joining our crew?
Find and learn more about available careers at Powertex.